Used Car Dealership near Clearwater, FL
Looking for a used car dealership near Clearwater, FL that treats its customers right? Take a drive over to New Wave Auto Sales. We provide a hassle-free and stress-free approach to business to give our customers the most enjoyable car shopping experience possible. We're a full service used car dealership that offers a vast inventory of used cars for sale, car rental, auto financing, and car maintenance to Clearwater, FL and surrounding areas.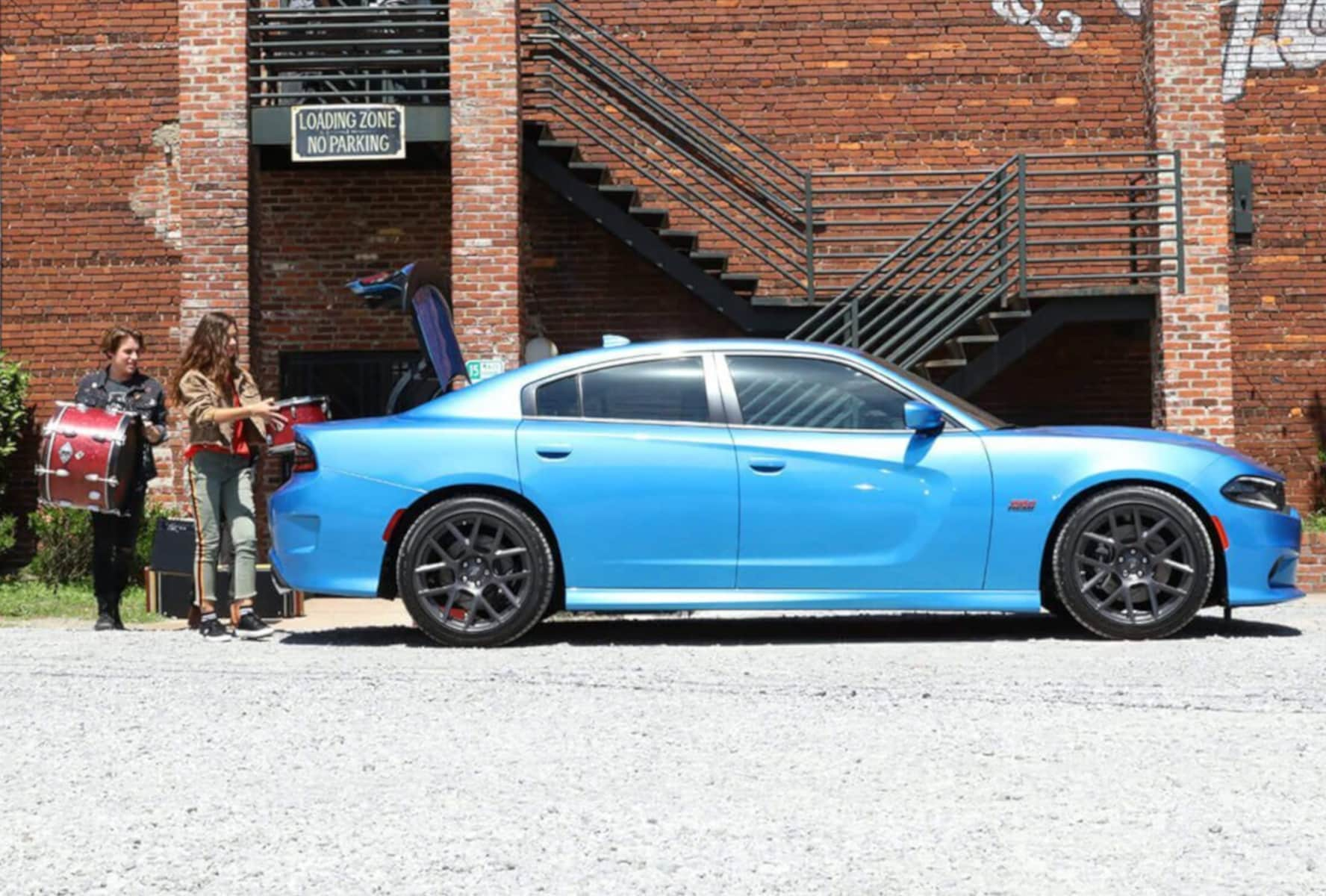 Used Cars for sale near Clearwater, FL
There's no better place to find a used car in Clearwater. With over 400 pre-owned vehicles available on our lot at New Wave Auto Sales, there's a perfect car for you here. Between those 400+ cars, we carry nearly 30 different car brands. Everything from Toyota and Honda to BMW and Mercedes-Benz. That's right, we have plenty of used luxury vehicles for sale, as well.
Regardless of the brand, all of our vehicles come at great prices. We have plenty of cars for sale for under 20K, 10K, and even 5K for students or first-time car buyers.
Car Rental Service near Clearwater, FL
We don't just sell cars, we also rent them out too! If you're on vacation in Clearwater and need a ride for the week or something to keep you moving while your car gets repaired, come to New Wave Auto Sales. Our car rental service has a wide variety of vehicles to choose from and some of the lowest rental rates in the industry. We also discounts available for senior citizens, veterans, active military and New Wave Auto Sales customers.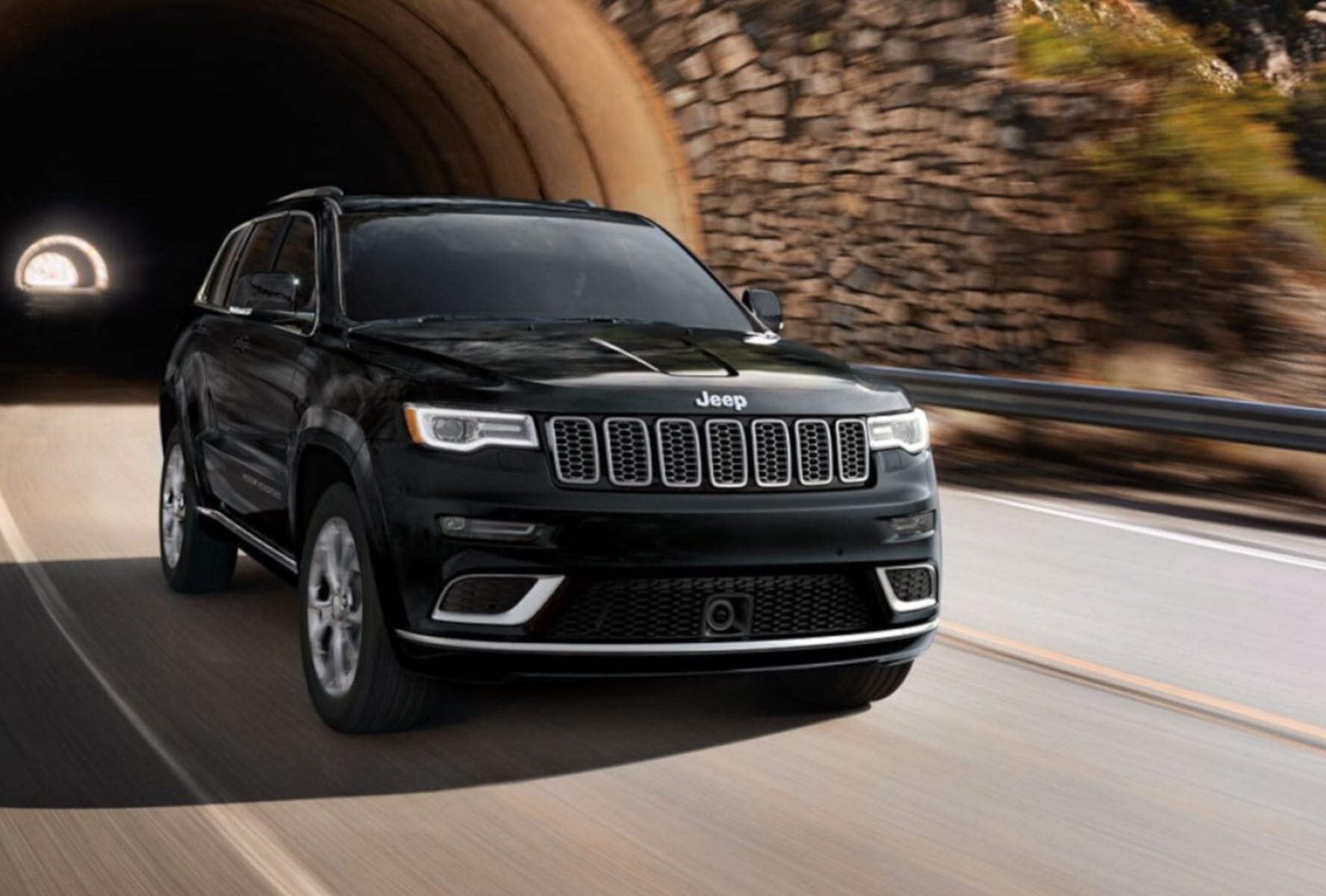 Cash rental available
Lowest rental rates in the industry
All vehicle types
Free pick up service
Special insurance replacement rates available
Direct billing with your insurance company
Used Car Financing near Clearwater, FL
Need an auto loan to help purchase your car? Our expert finance team has years of experience in securing the auto financing our Clearwater customers need. We work with you to come up with a financing solution that meets your budget perfectly. Because of our great relationships with multiple financial institutions and banks, we're able to get our customers pre-approved for car loans with ease and with great terms.
Car Maintenance & Repair near Clearwater, FL
When your car needs an oil change, new brake pads, or any other maintenance or repair, come to New Wave Auto Sales' service department. We offer affordable and quality auto repair and maintenance near Clearwater, FL. We can do any type of work that needs done to your car, from basic maintenance to extensive repairs. Our technicians are certified and have years of experience working on cars, so you know you're in good hands.
Schedule an appointment with the Service Center today for your maintenance and repair needs. Some of the services available at the Service Center include: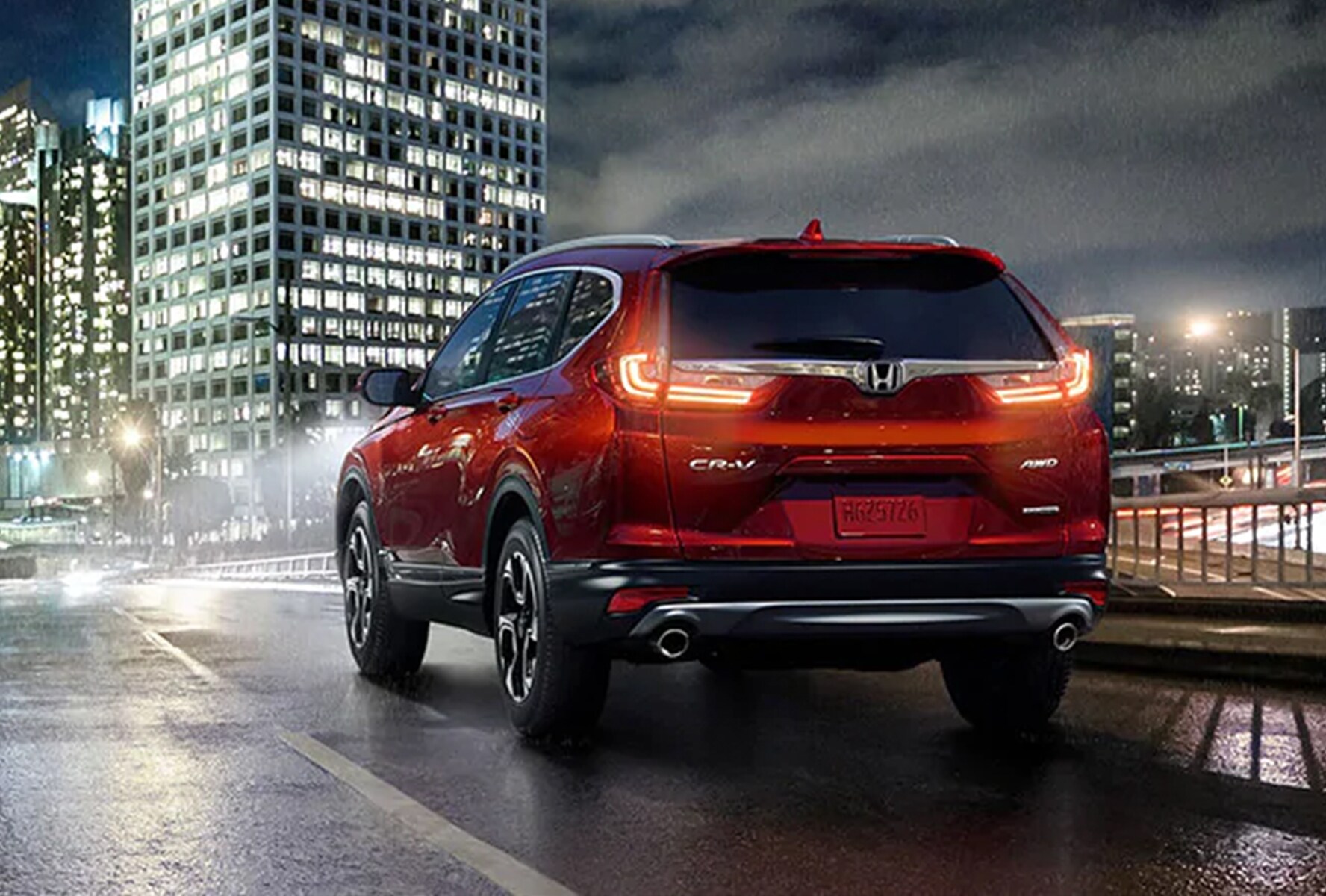 Oil changes
Filter replacements
Tire Rotations
Engine repair
Exhaust repair
Heating and cooling
Emissions inspections
& Many more common maintenance and repair services
Used Car, Maintenance & Parts Specials near Clearwater, FL
Find great deals on used cars near Clearwater at New Wave Auto Sales. We're always running specials on many of our cars. In addition, we also regularly offer special financing offers, discounts on maintenance, repairs and auto parts.
Why buy from New Wave Auto Sales near Clearwater, FL?
New Wave Auto Sales brings a no pressure, hassle-free approach to the car buying experience. Our friendly and knowledgeable sales staff are here to answer your questions, provide guidance, and help you make an informed decision instead of rushing you to buy a vehicle like many other dealerships out there.
We've got one of the best selections of used cars in the Clearwater area, with affordable pricing to go along with it. Stop by New Wave Auto Sales today to experience our friendly, laid-back environment firsthand and test drive your next vehicle.